Your Dream Property Is Just A Click Away
---
Searching for the perfect place to put down roots in Northeast Mississippi? Let's track down a property that checks all the boxes.
North East Mississippi Listings
---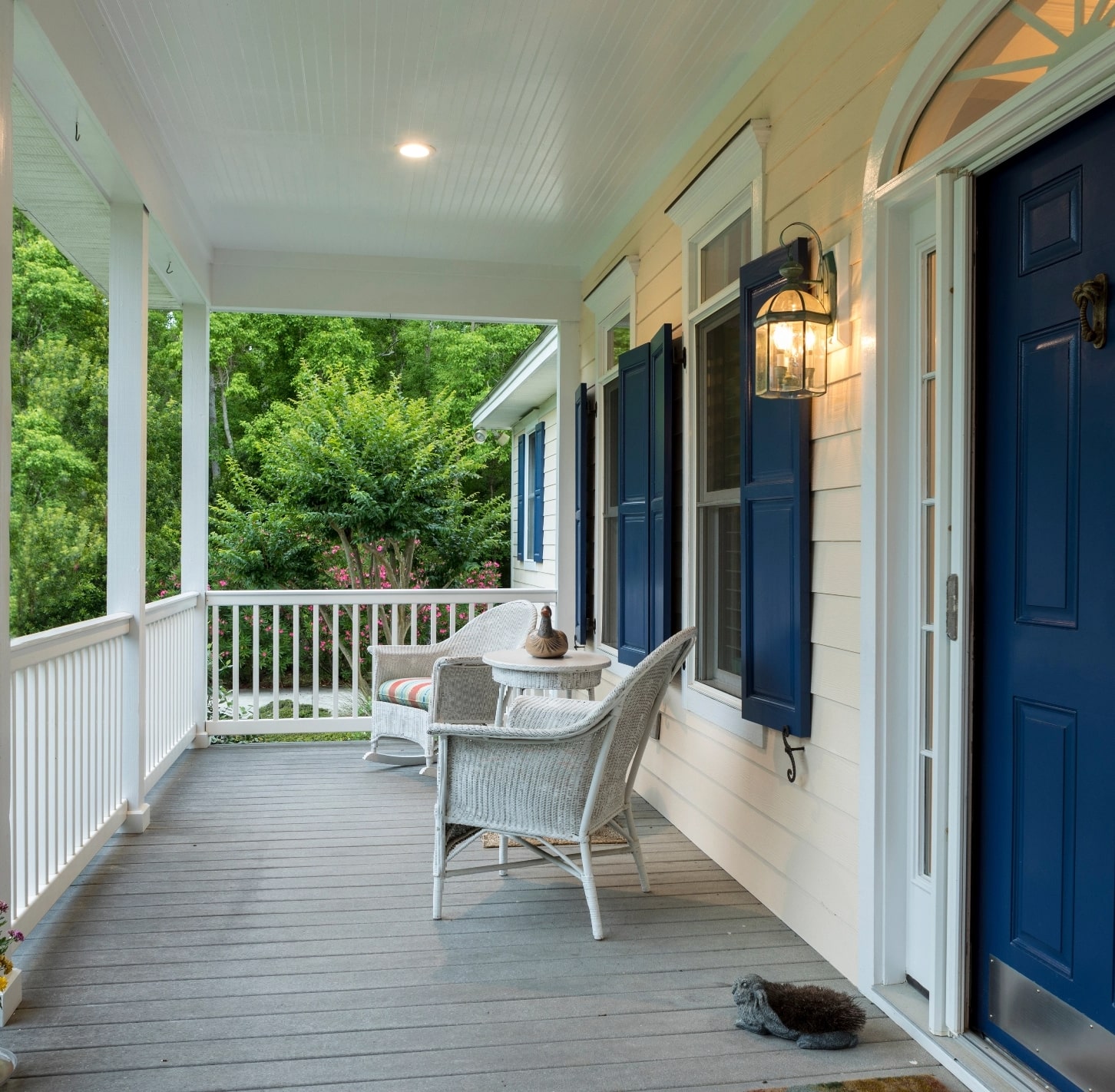 Now You Can Receive New Listings Directly in Your Inbox!
Northeast Mississippi Home Buying Tips & Resources
Whether you're looking for in-depth area guides, tips on moving and packing, mortgage calculators, or more, the J. Morris Team has got it all. We're dedicated to making your real estate journey as stress-free as possible, so take a look at just a few of the exclusive resources we offer to our clients.
Still have questions? Don't hesitate to reach out to us! We're more than happy to answer any and all of your questions along the way. 
Ready to Find Your Perfect Home in Northeast Mississippi?
Find a home you'll love and have fun doing it with the experts on the J. Morris Realty Team. Contact us today, and let's get started finding the home you've always dreamed of!